Your Partner for High Yielding Fruit Trees
Our quality success bears fruit in your orchard.
Our main priority is to tailor what we do to meet your needs. Opt for our high quality fruit trees and expert advice – they are a part of the success of your orchard.
We have been producing first-class, certified apple trees for commercial growers for over 30 years.



80

hectares of nursery




4

hectares of stoolbeds


Production of over

1.000.000


apple trees every year




50

hectares of orchards


more than


30

years of experience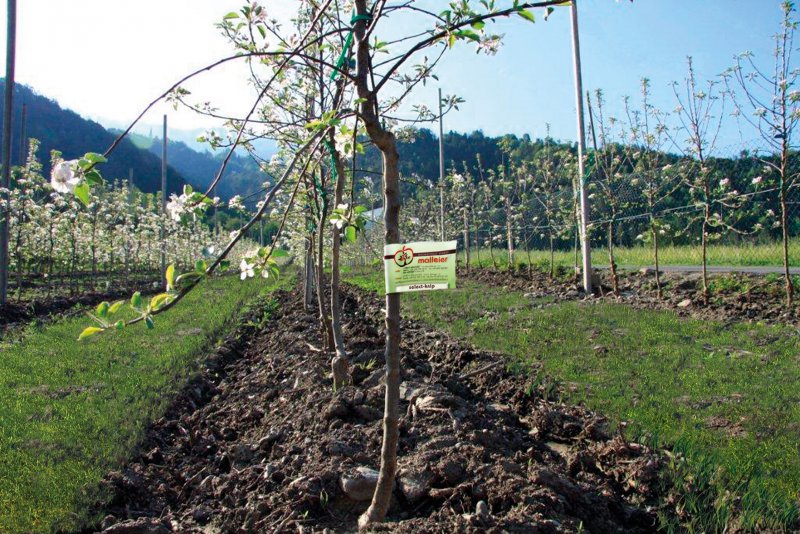 Varieties
Producing first class plants is our strength.

We are able to produce the best quality and supply the varieties and clones that you need for your operation:
apple trees that are suited to their location and accustomed to the climate and that crop quickly...